Fred A. Bonner II, Ph.D.                                          Sandra K. Linke, Ph.D.                                         Patrick Blessinger, Ph.D.
Conference Chair
ICIE Director, Co-Chair                                         

HETL

Executive Director,

Co-Chair  



---
Organizing Committee: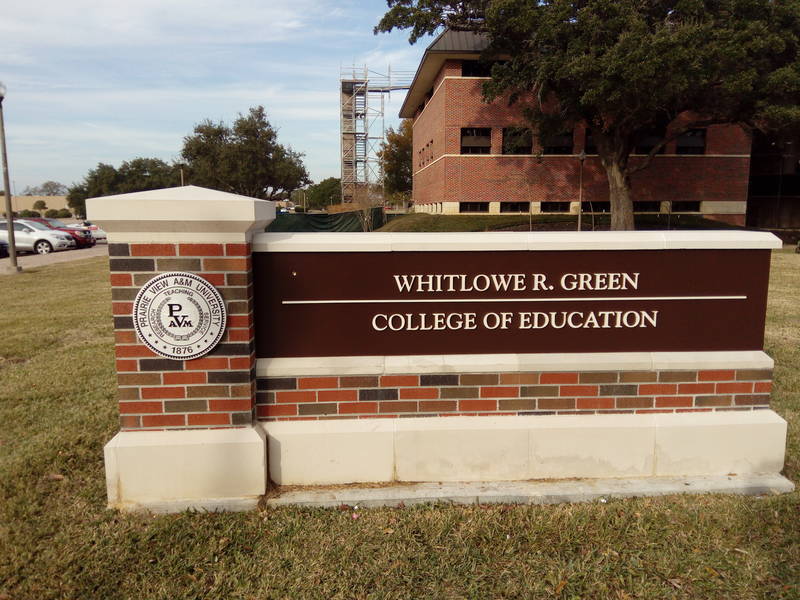 ---
Taisir Subhi Yamin (Chair)
---
International Public Relations:

Sandrine T. S. Yamin,
Miami-Florida, USA.
---
International Committee: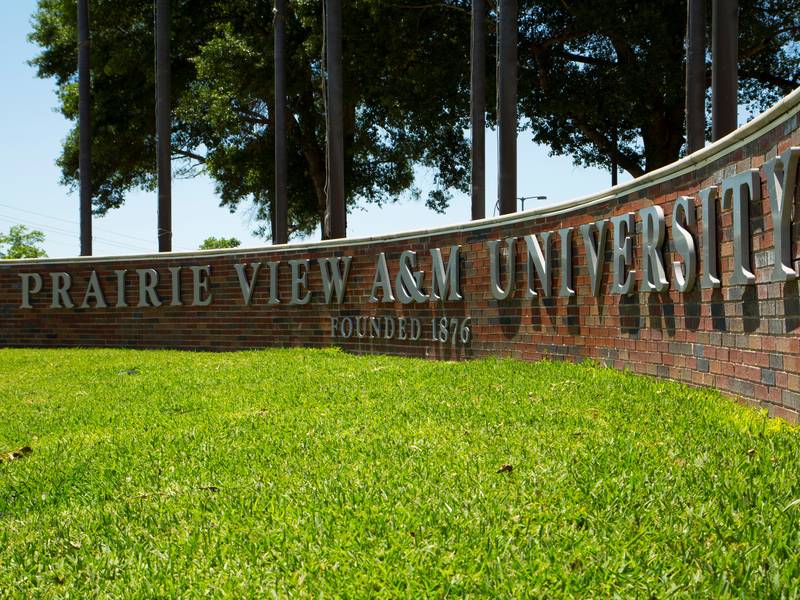 Christer Johannesson, KTH, Albanova, Sweden.
Detlev H. Rost, University of Marburg, Germany.
Eduard Babulak, Fairleigh Dickinson University Vancouver, Canada.
Edward Guiliano, New York Institute of Technology (NYIT), USA.
Françoys Gagné, University du Quebec Montréal, Canada.
Hisham B. Ghassib, Princess Sumaya University, Amman, Jordan.
Hojjat Adeli, College of Engineering; Ohio State University, USA. 
Jeanne Schreurs, Hasselt University, Belgium.
Joachim Beck, Evangelische Akademie Bad Boll, Germany.
Joan Freeman, Middlesex University, England.
Joseph S. Renzulli, NRC/GT, Connecticut University, USA.
Ken McCluskey, University of Winnipeg, Winnipeg, Canada.
Lydia Delvaux, Hasselt University, Belgium.
Lynn Newton, School of education, University of Durham, England.
Maher Bahloul, American University of Sharjah, UAE.
Michael E. Auer, Carinthia Tech Institute Villach, Austria.
Peter Goodyear, The University of Sydney, Australia.
Rena Subotnik, APA, Washington DC, USA.
Robert J. Sternberg, Oklahoma State University, USA.